TRM Interior Floor Warming systems add a feeling of luxurious comfort to any installation, while providing the heat we need to comfortably occupy the space. Our various products are innovative, maintenance-free, and energy-efficient, making them an excellent choice for residential or commercial applications.
TRM electric floor warming products are designed and manufactured to provide comfortable, consistent heating across the floor surface.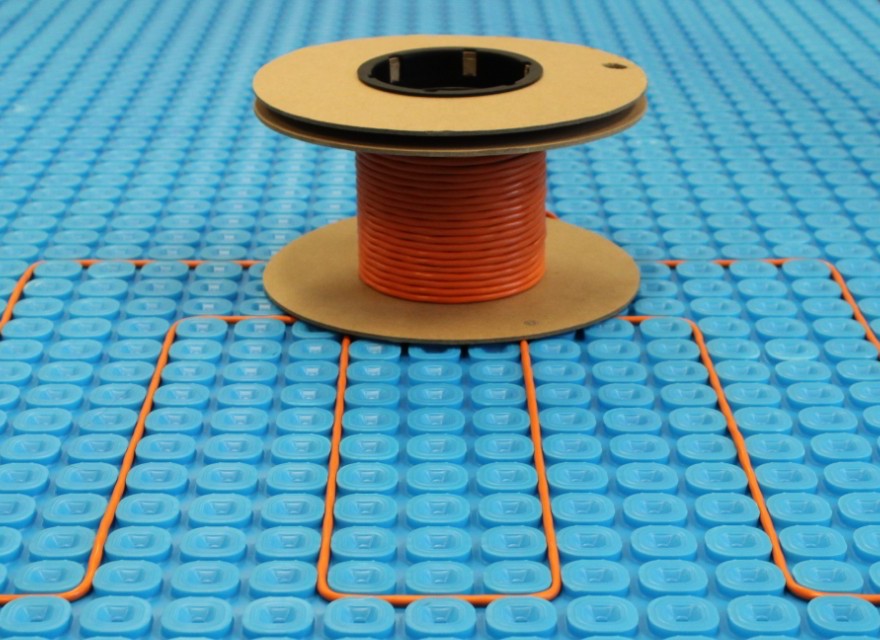 These systems are ideal for:
Above slab heat loss replacement
Comfort floor warming
Primary heating for the room (subject to site assessment)
A TRM interior floor heating system consists of:
Heater assembly

Loose cable in membrane
Pre-made heating mats

Control systems and sensors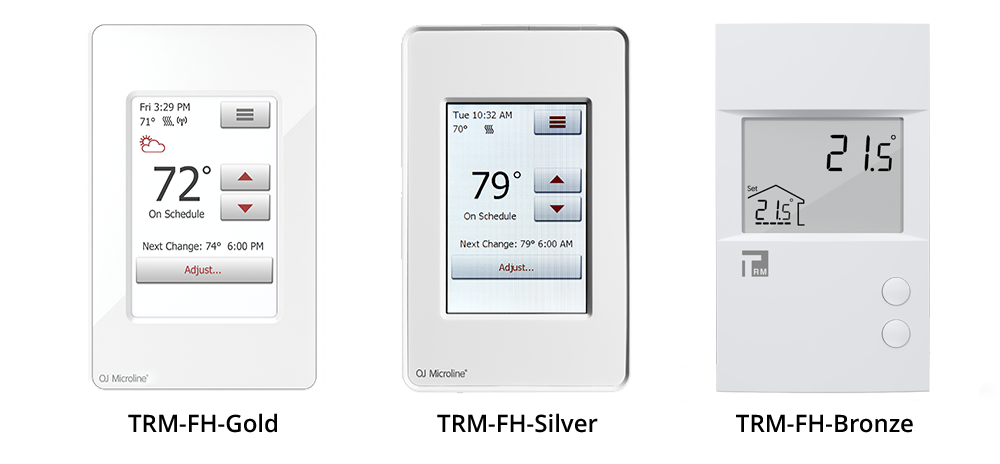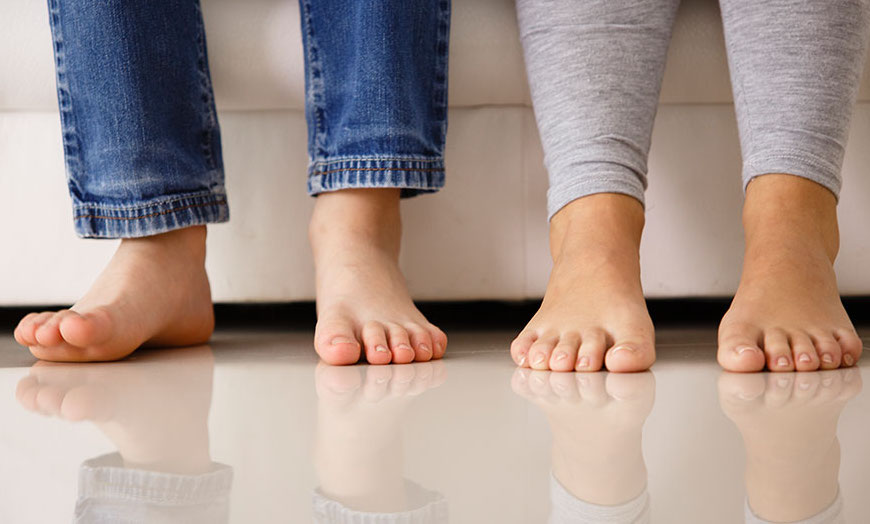 All TRM interior floor warming products can be safely installed under any flooring materials that have been tested and approved for installation above a radiant heat source. They can also be installed in wet areas, using the proper installation cross sections.
With various standard cable kit and membrane sizes, as well as standard and custom-made heating mats to choose from, you are sure to find the right product for your application.
Our qualified team at TRM can help you assess and design an interior floor warming system, including controls and sensors, that will meet and exceed your expectations.