When an area must remain free of ice and snow no matter what, an embedded electric heating cable is the best solution. The one-time installation requires replacing the need for salt, chemicals and physically laborious removal practices.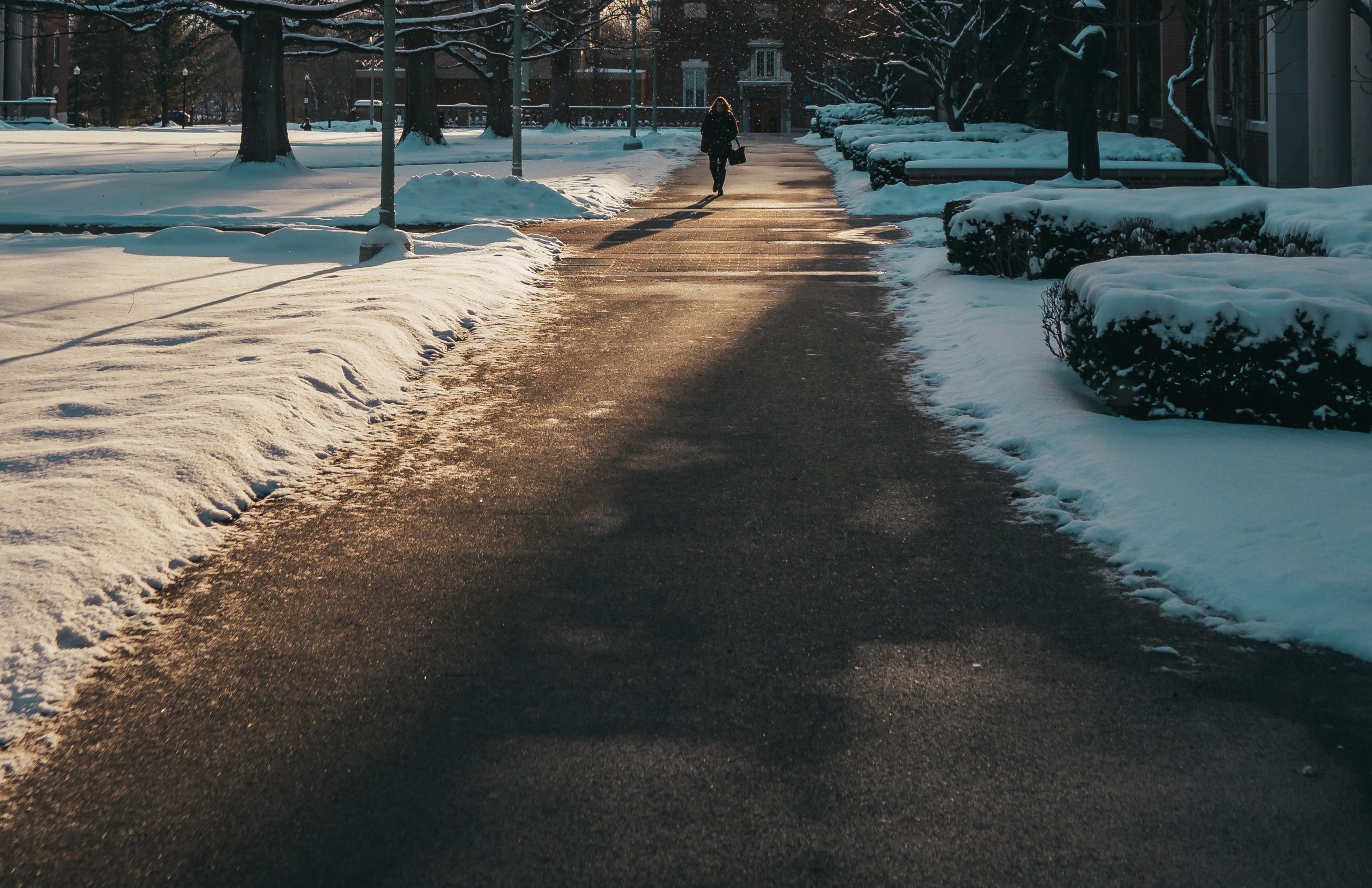 TRM options are suitable for residential, commercial, and industrial slab snow melting and de-icing applications in various areas:
Ramps
Parking lots
Stairs and landings
Walkways
Egresses
etc.
A TRM snow melting system consists of:
Embedded heating cables
Control systems and sensors
Components and accessories
When these embedded heating cables are activated, they work silently to heat up the slab to a temperature that is conducive to melt snow—at which point, any precipitation accumulating above the slab turns to liquid and flows to an appropriate drain location.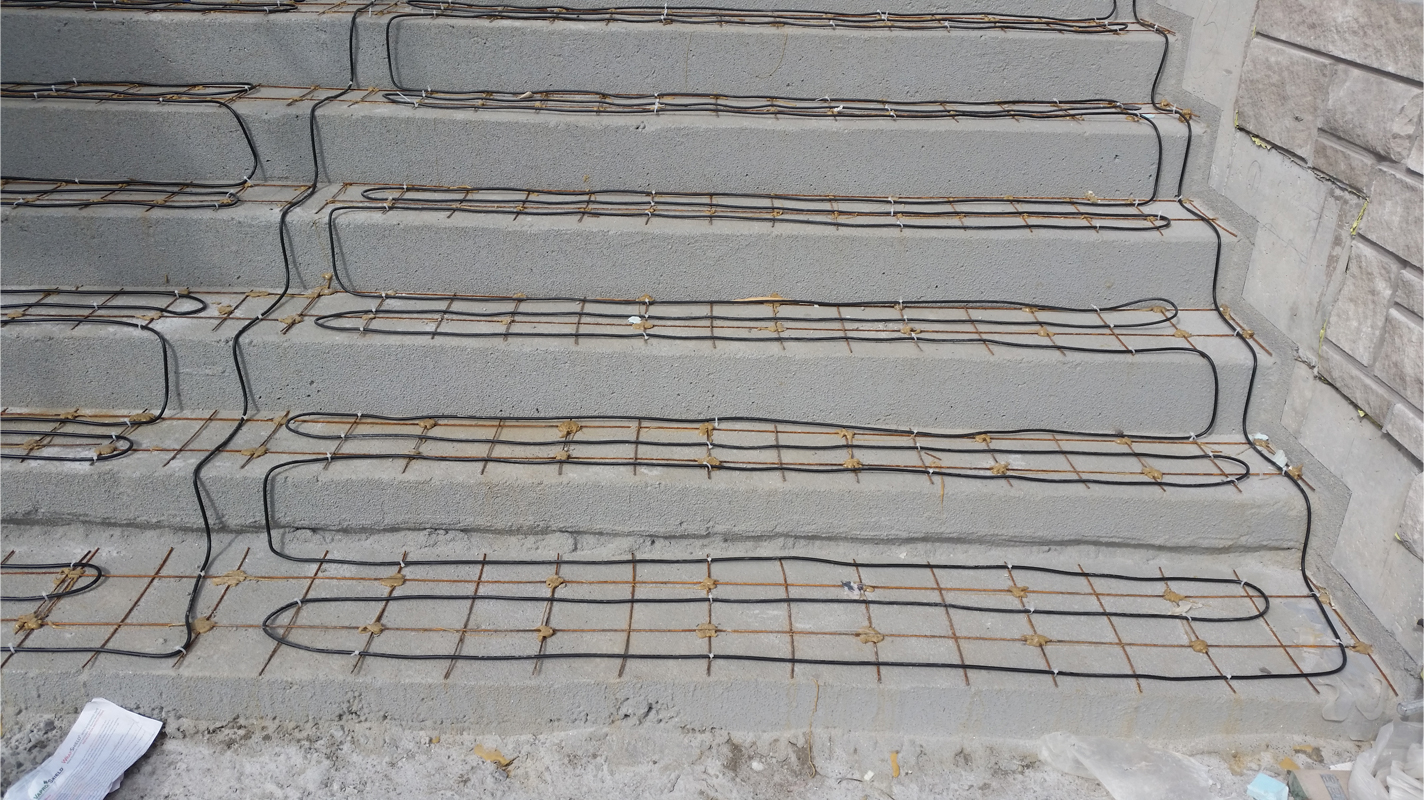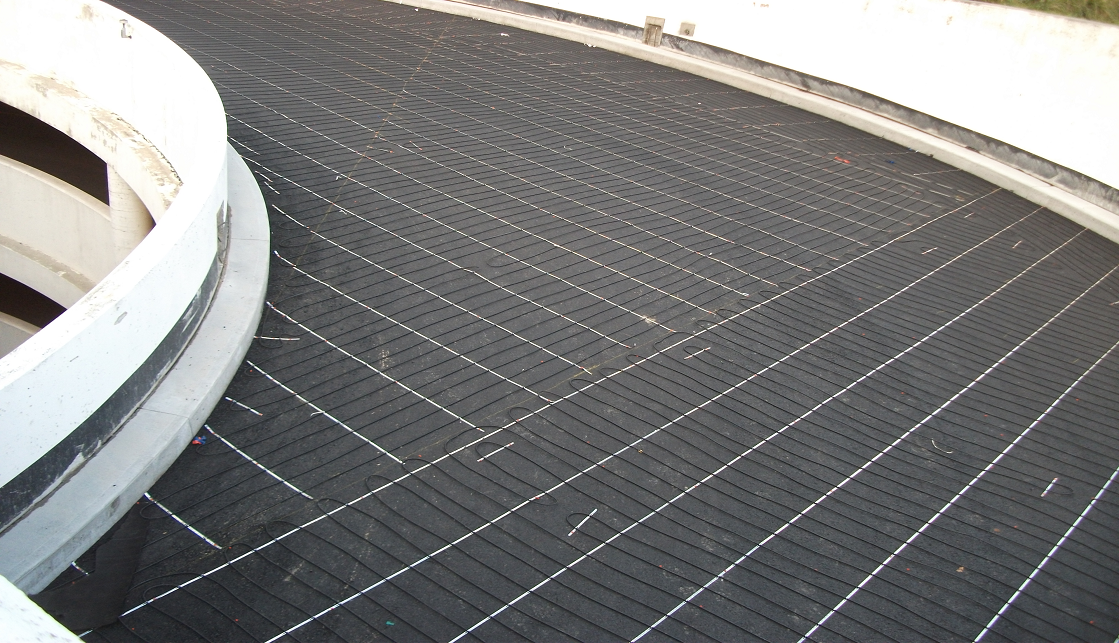 Parameters
TRM snow melting parameters are based on ASHREA standards specific to your geographical area, and are designed to suit specific cross sections that vary based on your final topping material. This ensures each and every TRM system is designed with the right products and appropriate cross sections for the intended application. Then, we install it to provide a high-quality, long-lasting solution that performs as expected.
Our qualified team at TRM can help you assess and design a snow melting system, including controls and sensors, that will meet and exceed your expectations.
Don't forget
Before a heavy snowfall, PRE-HEAT your snow-melt systems!