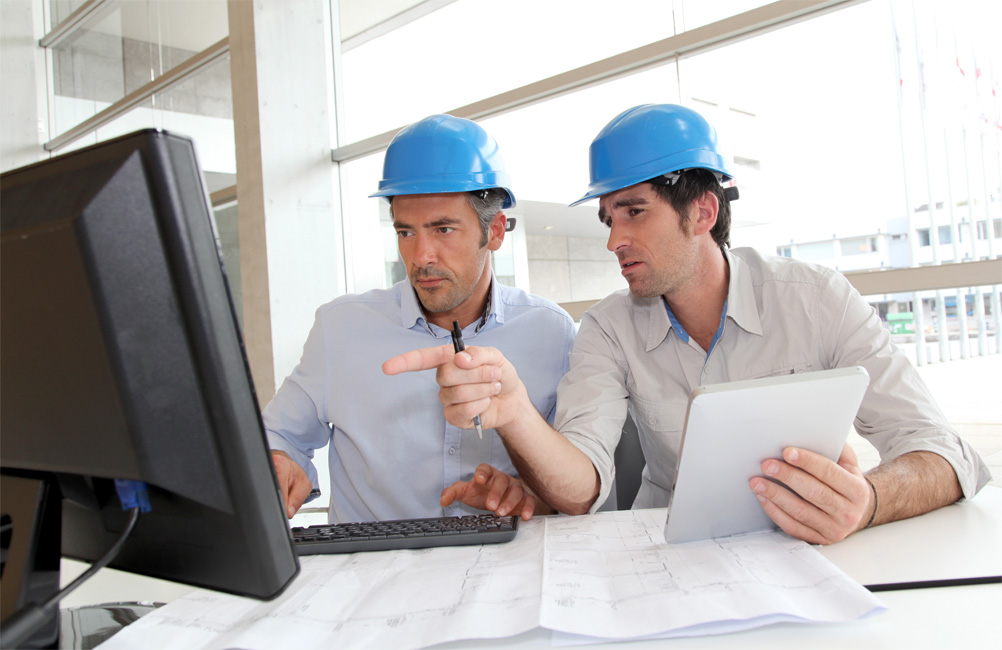 TRM is proud to offer our clients a full range of design and engineering services for all electrical heat tracing, exterior snow melting, and interior floor warming applications, as well as installation services within the GTA and installer training support. We specialize in:
Local GTA projects, with onsite consultations and reviews that help us determine the state of the existing site infrastructure and recommend the best cross sections, cables, and controls to use, as well as any electrical distribution work required for installation of an optimal new system
New construction projects, working with consultants to assist on specification work to ensure that the selected heating cables and controls suit the scope of work and intended function as requested by the end user; we can also support consultants looking for assistance in designing irregular or unusual, site-specific electrical heat tracing systems
Inspecting electrical drawings and written specifications to determine what areas should be heated and what products are suitable for heating the specified zones.
(**we recommend reviewing the heat tracing scopes of work at the earliest stages of project planning, as this can dramatically impact both the total cost of the installation and the project completion time)
Determining the electrical distribution needed and the products required to sufficiently power your new heat tracing system, while meeting the ESA code, to give you the peace of mind to focus on other aspects of your project
Supporting our customers; rest assured that, if you need assistance before, during or after the installation has occurred, our team is ready to help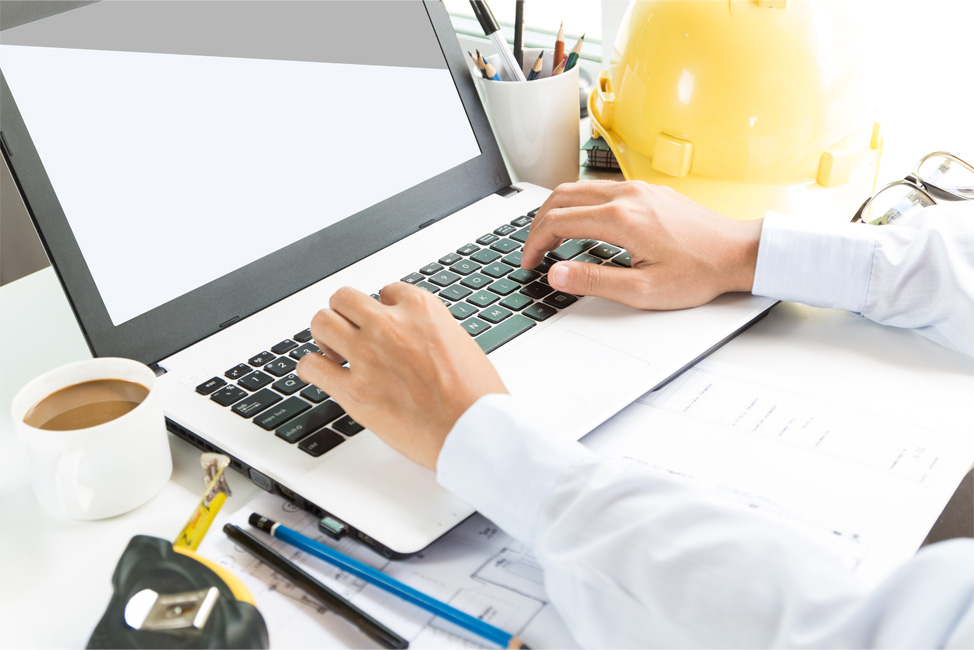 Heating cables and controls for all applications are our specialty. With years of knowledge and experience focused on designing and installing heating cables, we can confidently help you design a system that is specifically tailored to your site requirements and meets or exceeds your expectations.