We provide a full report after any service testing of an existing system. If pre-existing deficiencies are found during the testing process, we can also recommend solutions and quote any work required to bring the heating system up to a functional state.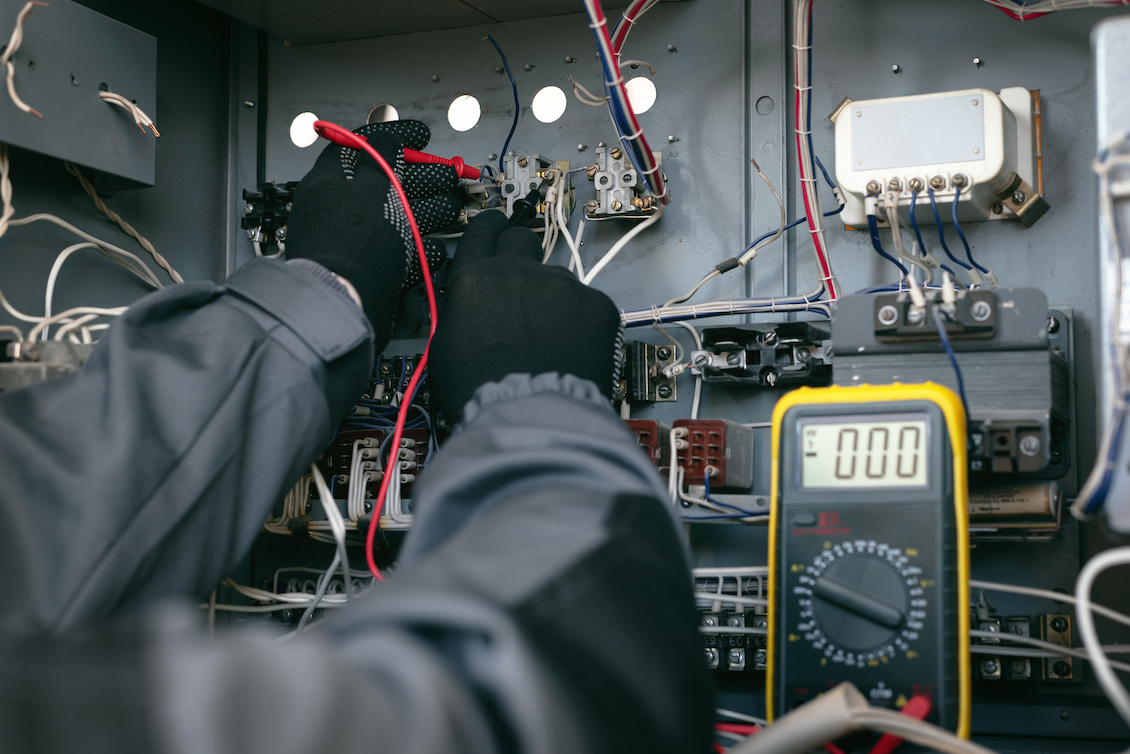 If we determine that an embedded heating cable is faulted via megger testing, our technicians can try to determine the location and severity that caused them to stop working.
This process involves:
Sophisticated time domain reflectometry (TDR) technology
Infrared scanning
Tone generators
Once located, we can quickly excavate and spot repair the heating cable or, depending on the severity of the damage, recommend replacing the heating cables to ensure your system returns to a functional state as quickly and as cost-effectively as possible. As we manufacture our own heating cables, you can be assured of our quality repairs, with approved materials by skilled professionals.s by skilled personnel.
For new systems utilizing TRM-brand products, we offer onsite system testing and final commissioning visits upon completion of the installation. We can verify that all cables and controls have been installed correctly and are ready for future operation.
Contact us today to learn more, or to schedule our services immediately.