Exposed piping can be subjected to extreme cold temperatures, leading to blockage, pressurization and catastrophic failure of the pipe. TRM offers heat trace systems designed to prevent fluids from freezing in pipes for a variety of residential, commercial, and industrial applications.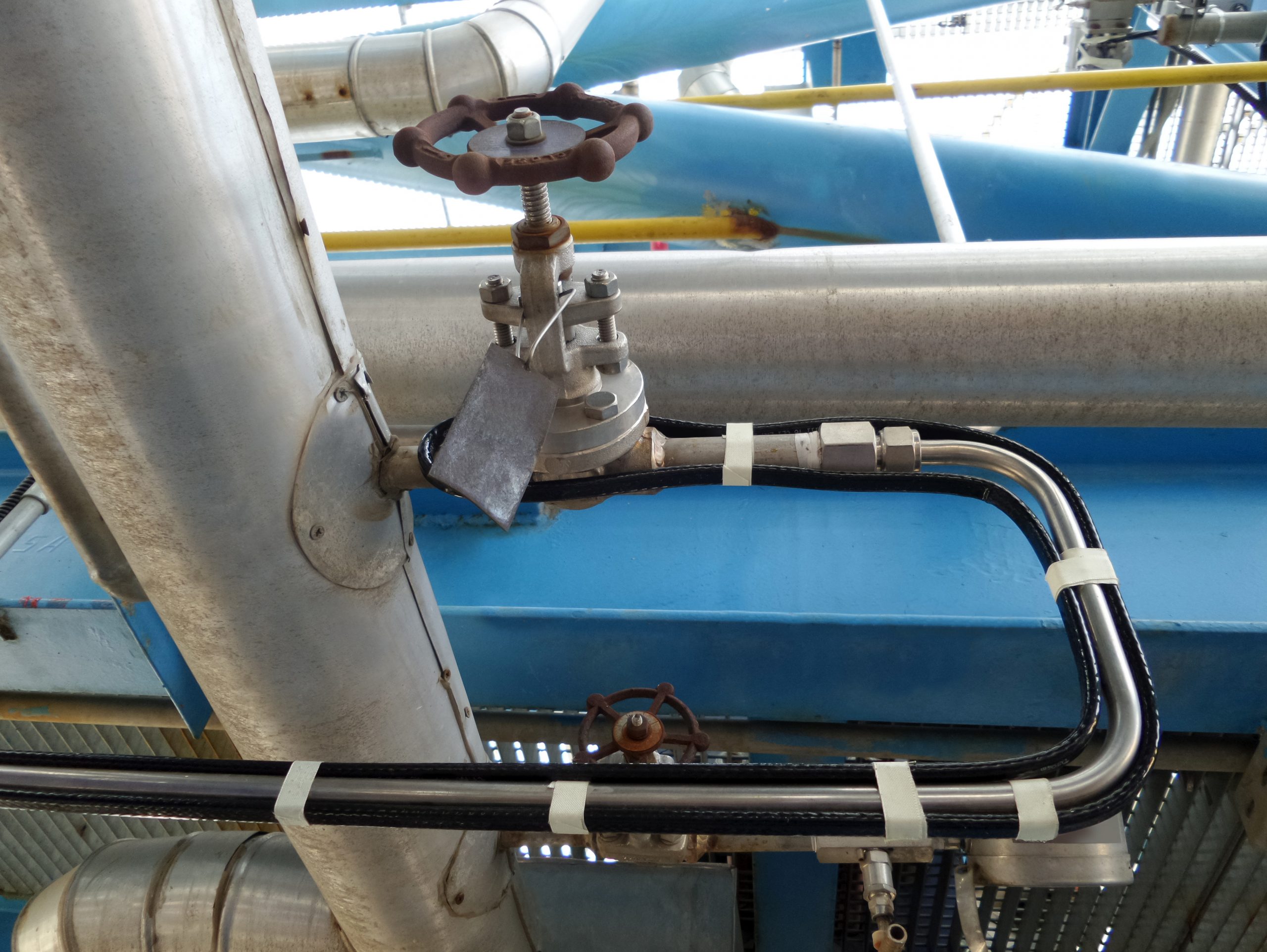 A TRM Pipe Tracing system consists of:
Electric heat trace cables
Control systems and sensors
Components and accessories
By externally tracing the exposed pipe with heating cables, and wrapping the assembly in insulation, we maintain an ambient zone of warmth around the pipe that prevents freeze-up within. We also offer an in-pipe tracing solution to keep residential potable water lines ice-free year round.
TRM boasts a vast range of innovative, cost-effective heating cables and controls to provide our customers with the best possible solution for their pipe or vessel heat tracing needs. We offer helpful solutions to connect you with the right product for the right application.
TRM can design and supply a complete pipe tracing system with cables, controls, sensors, installation, and commissioning assistance.
Our qualified team will help you assess and design a pipe tracing system, including controls and sensors, that will meet and exceed your expectations.