TRM offers a vast array of controller and thermostat solutions tailored to fit any electrical heat tracing system and electrical distribution set-up. We have partnered with multiple controller manufacturers to ensure we can provide an optimal control solution for your specific application.
Snow Melting Controls and Sensors

Thermostat Controls

GFI Ground Fault Protection Relays

Custom Control and Distribution Panels
Snow Melting Controls and Sensors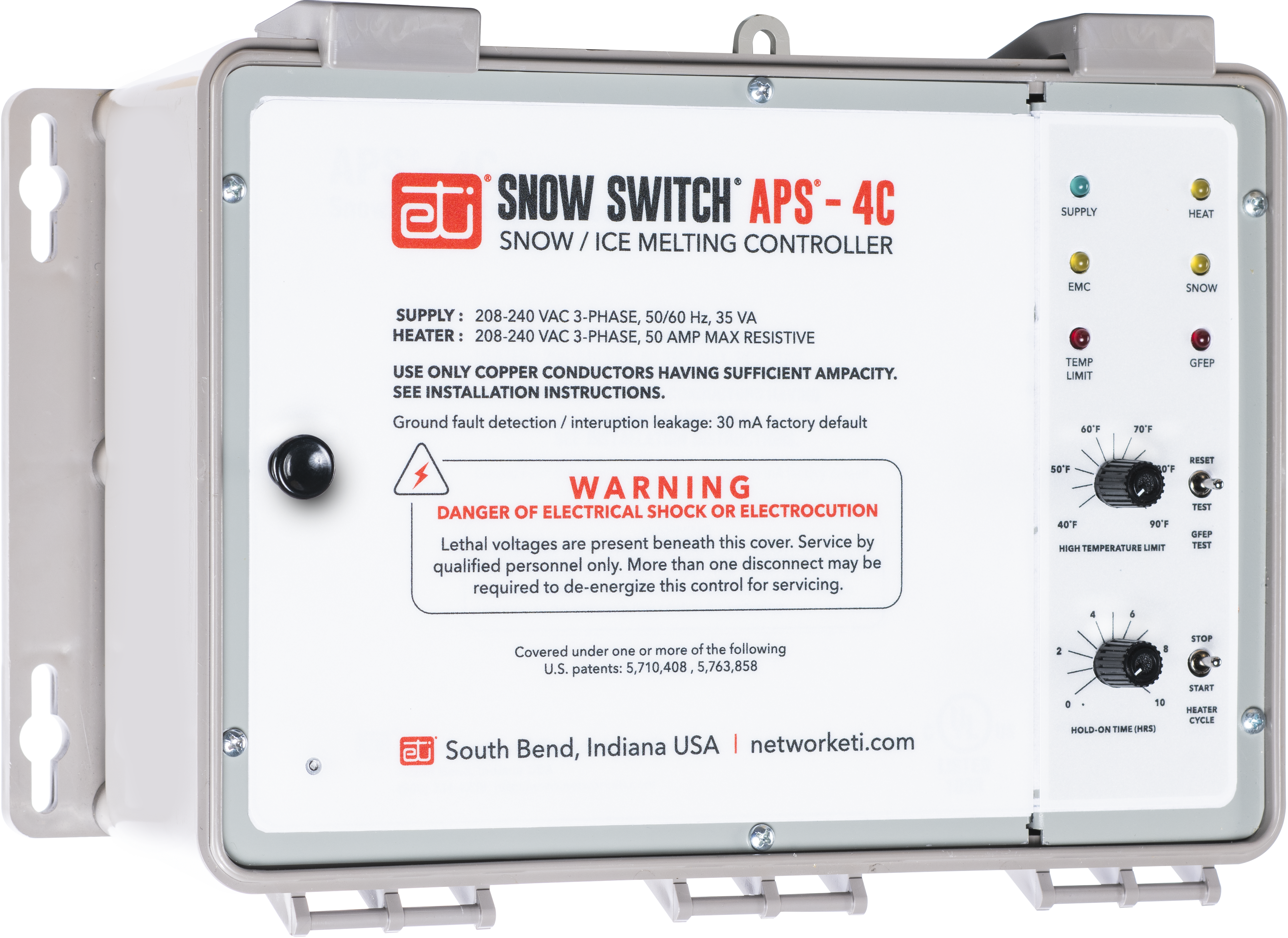 TRM works with various controller manufacturers to offer a wide variety of products suitable for controlling your snow melting or heat tracing system.
Our line of controls include:
Stand-alone snow switches
Controllers with manual inputs
Remote snow sensors utilized to automatically turn on the heating cables when they detect precipitation and low enough ambient temperatures
Where the site requires a heating system capable of communication with a building automation system, TRM can provide controls that include a dry output contact for external communication. Some of our controllers come with a built-in relay/contactor and GFI protection, while other controls operate in a Pilot Duty capacity to switch external contacts.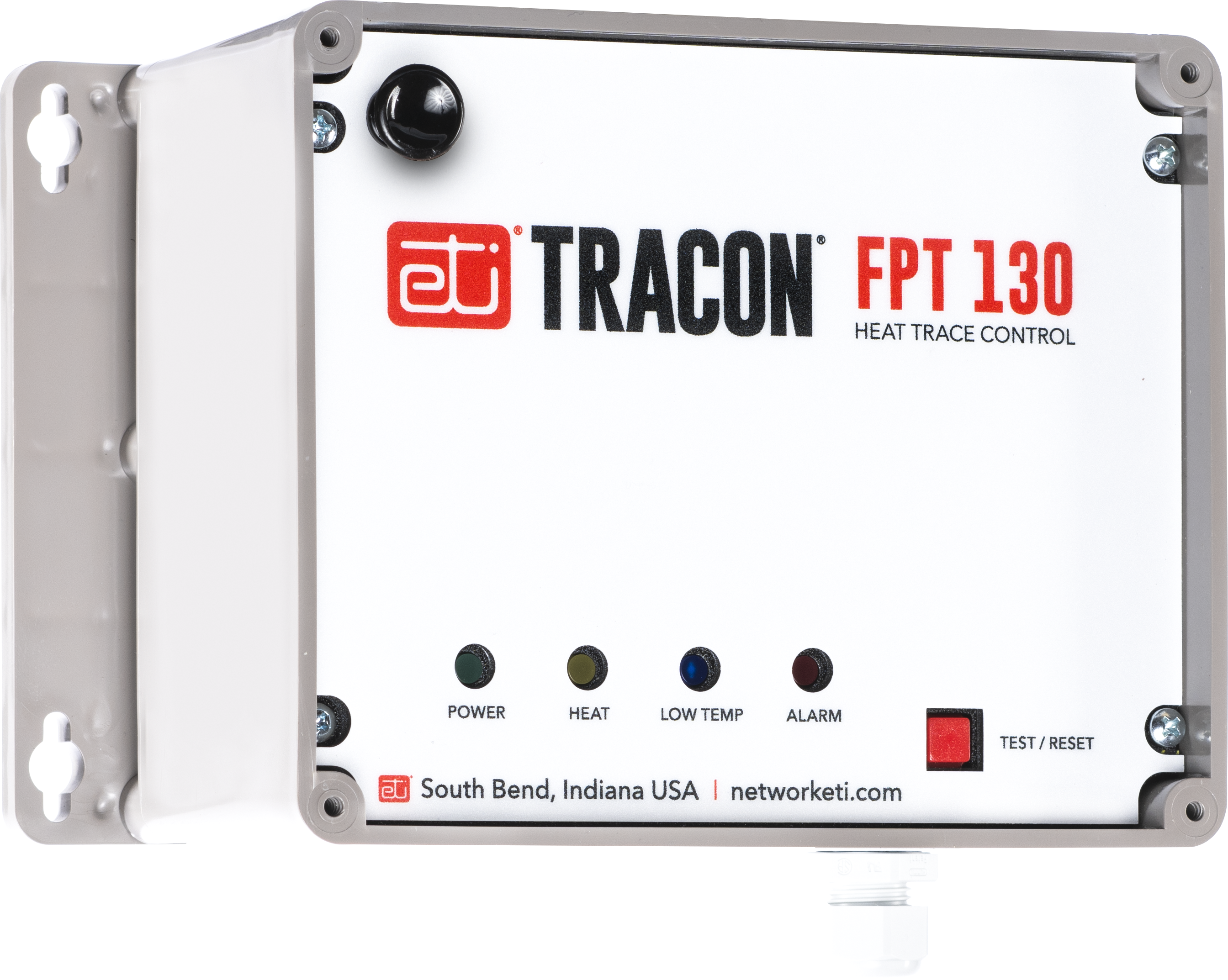 TRM can design, manufacture and supply a complete portfolio of indoor and outdoor thermostat controls for the following applications:
Heat loss replacement
Interior floor heating
Frost heave prevention
Freeze protection on pipes
Temperature-only snow melting requirements
High limit controls and ambient sensing thermostats
Sensors for industrial heat tracing
Full electronic heat trace systems, utilizing multiple sensors, communication contacts, ground fault, current sensing, and remote monitoring
TRM interior floor-warming thermostats offer a range of features—from basic manual operation to programmable touch-screen devices with remote Wi-Fi interface capabilities. These controls come with integral GFI protection and a 15' floor sensor probe, and they are expandable if large coverage areas are required, using the TRM interior floor-warming relay.
TRM outdoor freeze protection thermostats come in a wide range of options to suit each specific heat tracing application. While our most basic units come with a temperature setting dial and fixed 7' sensor capillary, our most sophisticated controls have multiple sensor inputs, adjustable high and low temperature limits, built-in relays and GFI protection, remote monitoring capabilities and inputs.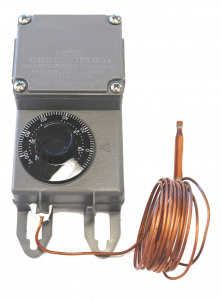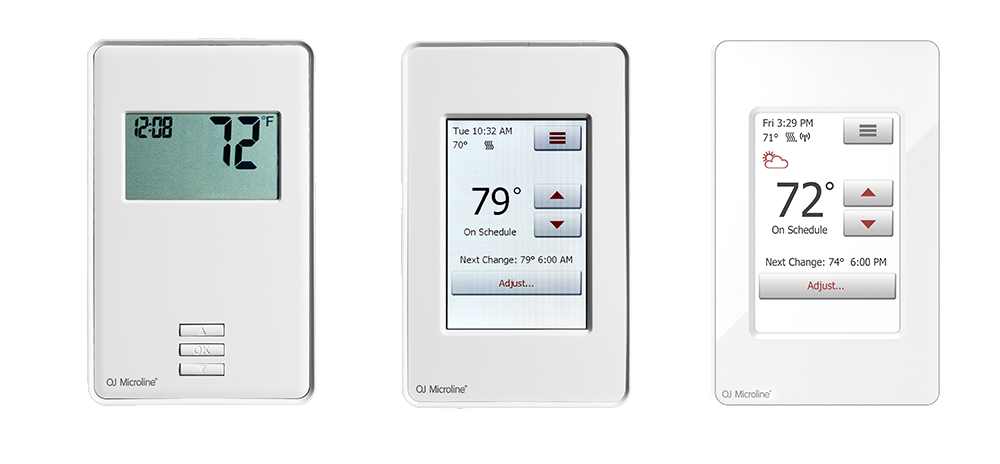 For downloads on any of these control and sensors, click here.
GFI Ground Fault Protection Relays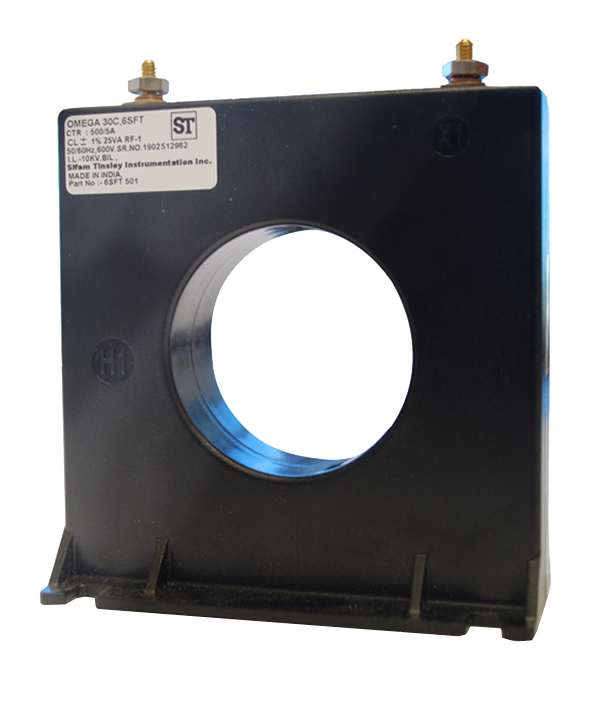 Ground fault protection/interruption (GFI) is a code-required monitoring and protection system for electrical heat tracing circuits that relates to all electrical heat tracing applications. The TRM GFI Relay Unit is a cost-effective, single point GFI unit that can be utilized for most heat tracing applications to monitor a single circuit or multiple circuits simultaneously. It is also suitable for monitoring loads up to 1000 amps, or voltages up to 600V.
The GFI Relay Unit is comprised of a GFI relay, current transformer, indicator lights, and a local reset button to identify when a ground fault is detected in the circuit. Upon detection of a ground fault, the GFI Relay Unit will lock out the system until the issue has been safely isolated, decommissioned or repaired.
Please review our data sheet, trip level, and method of providing GFI protection. Consult your local electrical codes prior to utilizing these devices to determine if this is a suitable method of ground fault protection based on your local electrical code.
The TRM GFI Relay Unit is ideal for providing ground fault protection in the following applications:
Snow melting
Pipe tracing
Heat loss replacement
Industrial process temperatures
For downloads on any of these control and sensors, click here.
Custom Control and Distribution Panels
TRM's onsite panel shop can custom-produce a wide array of heat trace controls, GFI, and monitoring panels—including complete assembly with all distribution items, contactors, overcurrent protection, and voltage monitoring relays. Our all-in-one panels reduce onsite labour and package the related heat trace electrical components into one panel.
For specific heat trace panel requirements, please contact us.
For downloads on any of these control and sensors, click here.