Thermal Resources Management (TRM) Inc. is a national, leading designer and manufacturer of premium heating cables and systems. Although based in Markham, Ontario, we have assisted and supported customers with a network of specialized heat trace installation companies worldwide. With over 35 years of expertise, TRM engineers top-of-the-line systems to suit the specific needs of various applications in the commercial, industrial, and residential sectors.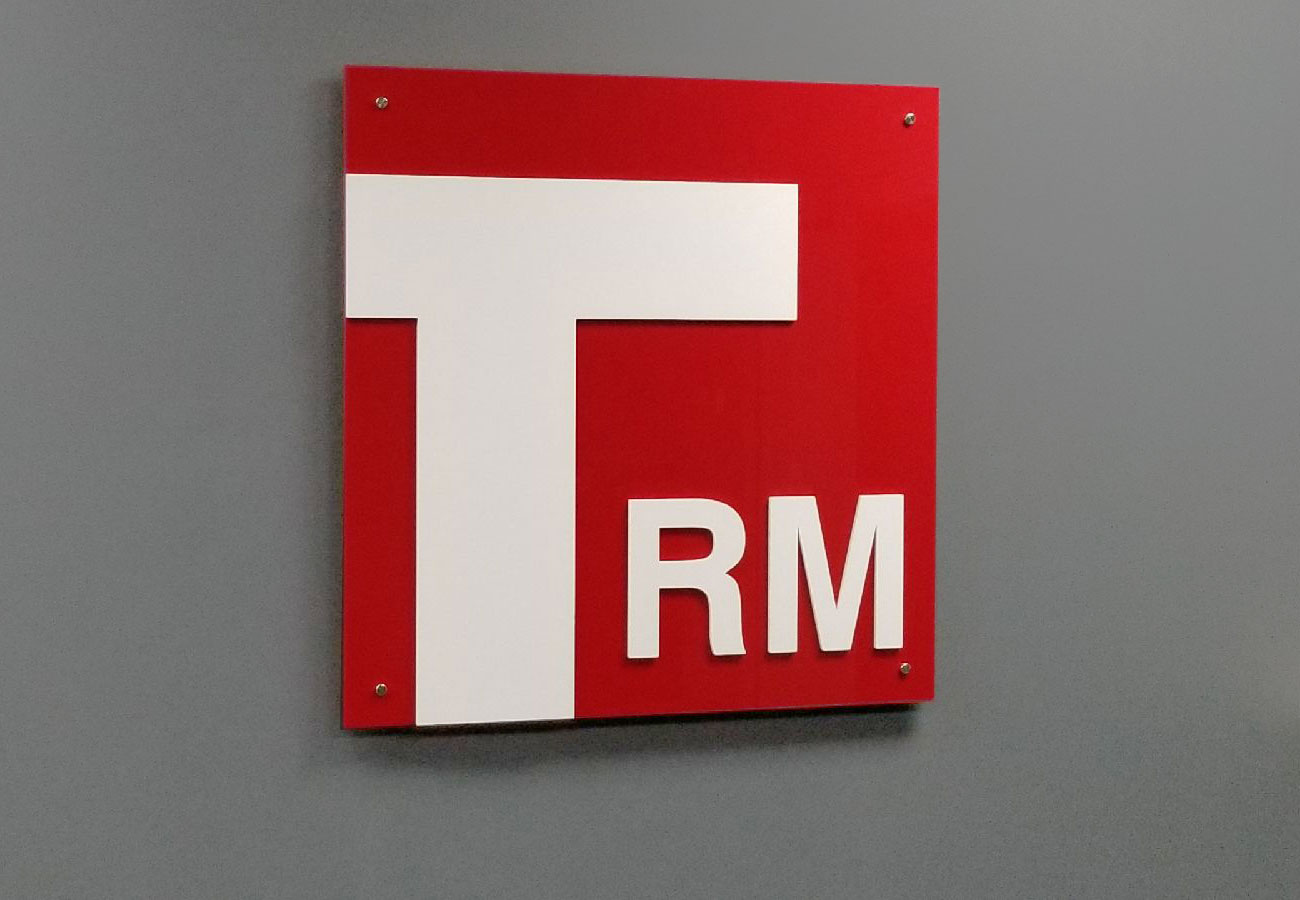 TRM's mission is to provide customers with:
The Right Product
For the Right Application
At the Right Price
TRM's diverse business model means we can support almost any electric heat tracing, interior floor warming, or snow melting project from start to finish.
Our team is comprised of product specialists, designers, installers, field repair technicians, electricians, cable assemblers, and panel builders. TRM's knowledge, professionalism and renowned service will help to exceed your expectations.